OUR VALUES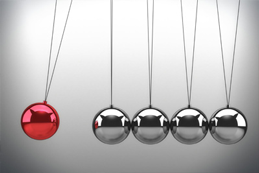 • To conduct our business with integrity, honesty and transparency.

• To create and maintain best in class standards across all areas of work.

• To encourage mutual trust, respect and team-work.

• To develop customer focused systems and practices.


CAREERS
Biospace Lifesciences believes in teamwork. We offer a wide range of career opportunities and keen to employ a workforce of innovative people who can work together and add value to our vision.